Luxury Car Rentals for Your Barcelona Airport Transfer
Experience the Ultimate in Comfort and Style with Our Professional Drivers and High-End Fleet
Barcelona is a vibrant city located on the northeastern coast of Spain, known for its history, architecture, art, culture, and gastronomy. Popular attractions include the Basilica de la Sagrada Familia, Gothic Quarter, Park Guell, and La Rambla. The city has many museums and a great culinary scene with a variety of traditional and modern dishes.
Barcelona has a Mediterranean climate and is easily accessible by air, train, or car from other major cities in Spain and Europe.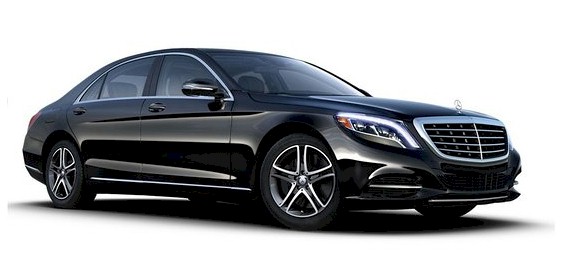 Your Barcelona Airport Transfer
Avantgarde Limousine is a luxury car rental service offering high-end vehicles and professional drivers for your Barcelona airport transfer needs. Our reliable and courteous drivers will ensure a hassle-free experience, with a range of luxury cars to choose from.
Our personalized service is designed to make your journey as comfortable and stylish as possible, whether you're traveling for business or pleasure. Book with Avantgarde Limousine today and experience the ultimate in luxury and convenience.
At Avantgarde Limousine we provide hire services for limos and luxury Mercedes Benz with driver for VIP transfers, executive and celebrity transfers. The limos and luxury Mercedes Benz are also available for parties and corporate events, tourist excursions and very exclusive excursions with bilingual driver. 
Services we offer:
Limousine service with driver
Hire of luxury Mercedes Benz with driver
Social events
VIP transfers
Executive and celebrity transfers
Transfer to/from airport
Parties and corporate events
Tourist excursions and excursions with bilingual driver
Hire of limos and luxury Mercedes Benz from four hours up to whatever your requirements demand.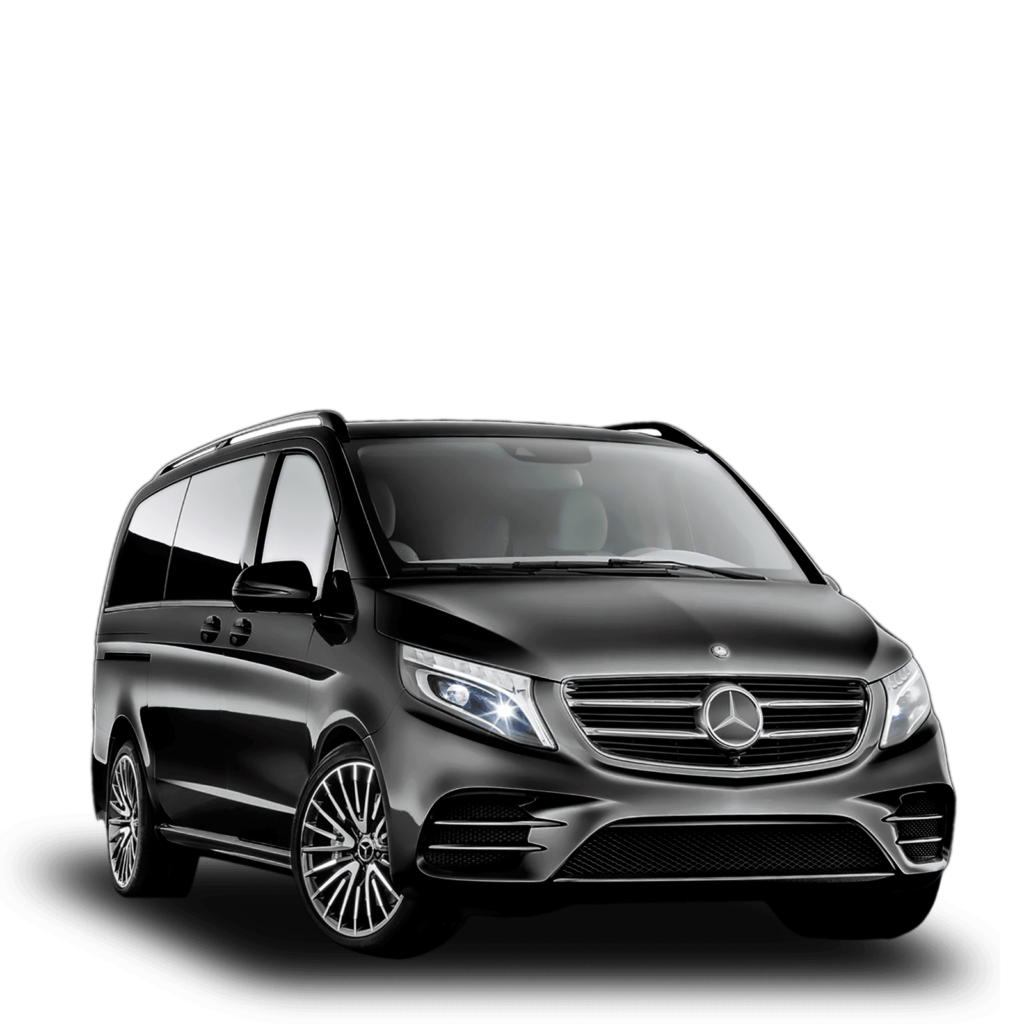 General Conditions
All reservations must be confirmed by email 48 hours in advance with the following details: Name of the client, collection point, day and time, how long the service is required, type of excursion or service, credit card details.
Our hourly rates include everything except car parking, road tolls & driver's tip (optional).
Services between the hours of 10.00pm and 7.00am will be subject to a surcharge of 10%.
Credit Cards Accepted
Visa / MasterCard / American Express
Cancellations
A charge of 50% of final total will be made for cancellations to the service booked 24 hours before the service.
Reservations Head Office
Via e-mail: info@avantgardelimousine.com
Via telephone from outside Spain: (00 34) 639317573
Via telephone from within Spain: 639317573
Our reservations head office is in Barcelona.